The Consumer Voice: Global Insights on Food, Nutrition, Trust and Influence
In an effort to better understand consumers worldwide, Eat Well Global embarked on a research journey to answer questions like "what sources do consumers find the most credible?" and "what does sustainable eating mean to them?"
We surveyed 8,000 consumers across 13 countries to glean insights around food, nutrition, trust and influence. In our inaugural report, The Consumer Voice, we explore who consumers trust the most, nutrition trends, and what consumers care about most.
To give you an idea of what the report contains, we pulled the Top 10 Insights into this downloadable infographic.
Download our Top 10 Insights Infographic
Click
here
to purchase the full report.
About the Author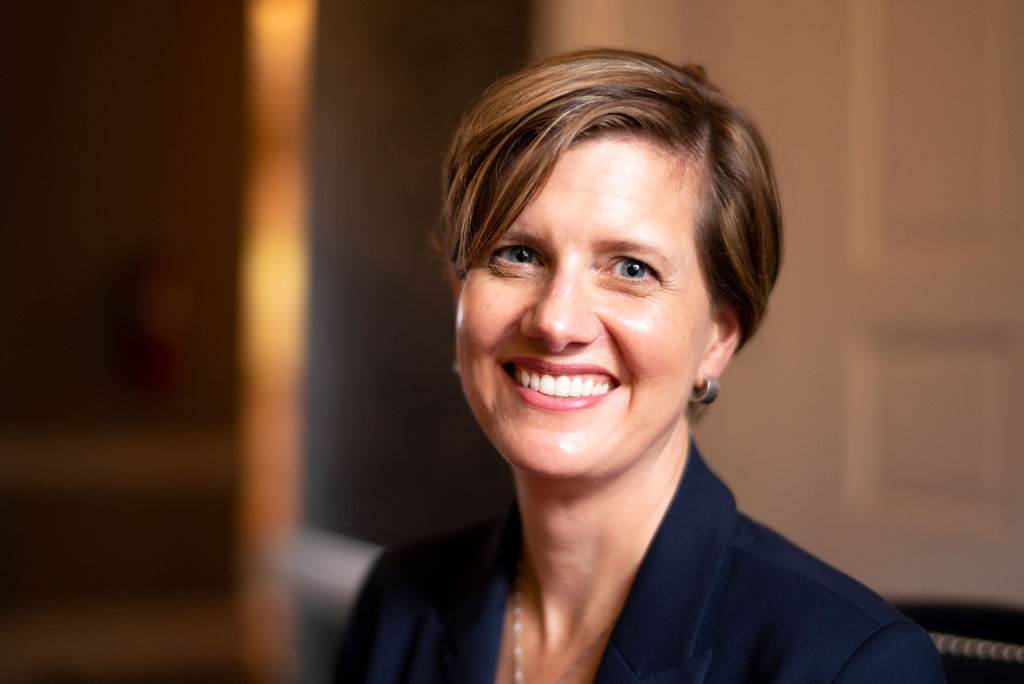 Erin Kappelhof, MS, MPH, RD, Co-CEO
From local insights to global health advocate engagement, we harness the unique expertise needed to shape effective and specialized health and nutrition communication strategies. As Co-CEO of Eat Well Global, I bring my international nutrition communication experience in manufacturing, retail, public health and academia to work for our unique mix of clients, from NGOs and multinationals to startups and trade groups.