Portfolio transformation puts nutrition strategy into action
As an impact-driven company, Eat Well Global is proud of the many ways we empower our partners to move the needle in food and nutrition. Under this mission, we support our global clients in optimizing their portfolios and generating direct nutritional impact. From our perspective, portfolio transformation puts strategy into action, enabling change agents in the food industry to improve access to nutritious, safe, affordable, and tasty food for consumers everywhere. In addition, smart portfolio management allows companies to meet consumers' (and investors') evolving needs, which can be an increasingly difficult challenge in today's fast-paced world.
Nutrition experts offer a valuable perspective on the innovation process
Our global report on consumer perceptions and attitudes indicates that dietitians and nutritionists are considered the most reliable and influential food experts for health and nutrition information and food buying decisions, revealing their crucial role in shaping global nutrition and health. This is why it is critical for this group to have a seat at the table when it comes to portfolio management and product innovation. Our team of credentialed nutrition experts at Eat Well Global can help support your organization throughout the product development process, from ideation to recipe development to communicating the final product to consumers.
Download our infographic to discover why working with us on product innovation can help you answer all your portfolio transformation questions and pave the path to commercial success.
Are you involved in portfolio management projects or eager to hear more about how we can support your work in this space?
I'd love to hear from you – drop me an email or schedule a coffee chat with me here.
About the Author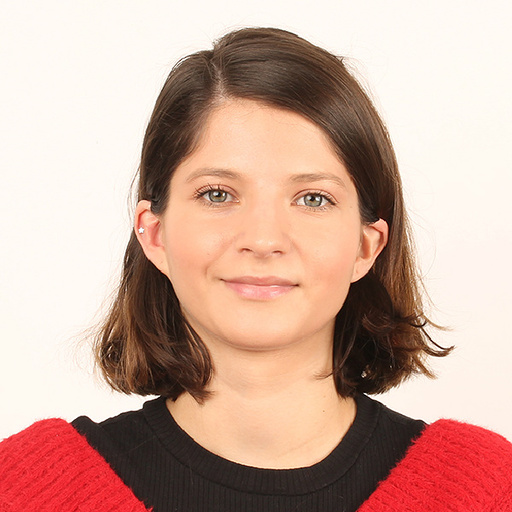 Bianca Mercouffer
Bianca has a longstanding relationship with food that goes all the way back to her childhood. She remembers growing up in a nutrition-focused household, which she sometimes thought was a bit too 'healthy' for her taste. However, she always had a genuine passion for food (especially spicy), which is why moving abroad to study nutrition at a university and learning more about eating seemed like a natural choice. Prior to joining Eat Well Global, Bianca lived in the UK and worked for Nomad Foods Europe and Dr. Oetker across various departments. She is as excited as ever when it comes to food because she is convinced it's the greatest part of life. She now wants to combine her nutrition background with commercial insights and continue to share her enthusiasm for food by working at the forefront between science and the consumer.