We see the long-lasting potential of virtual HCP education
It can be challenging to connect with desired health professional audiences. Utilizing virtual formats offers organizations a chance to reach audiences who were unavailable to them before, either for geographic or accessibility reasons. Now, these audiences can easily attend simply by clicking a link.
Here are 5 ways you can increase the return on education for your virtual or hybrid events and successfully engage with your audience.
Choose an Engaging Topic and Expert Speakers
Select the Best Format
Set Clear Event Goals
Engage with the Audience
Measure the Event's Success
Want more details? We have mastered the art of running a flawless virtual event for HCPs, and you can too! To learn how to connect with your audience no matter how near or far, download our virtual event guide.
About the Author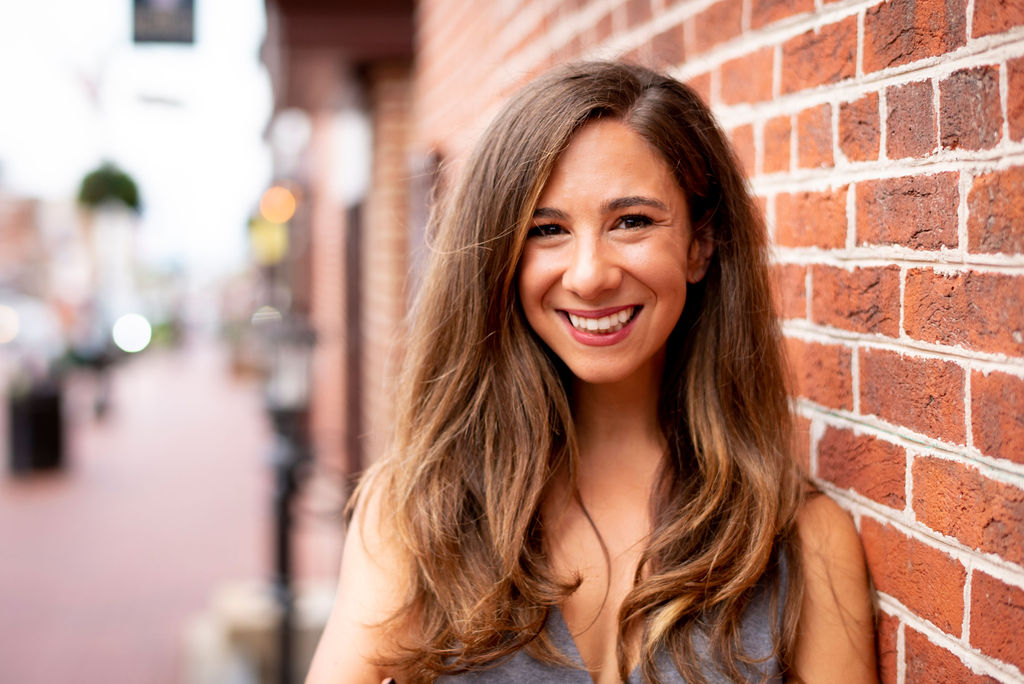 Jenna Mills, MS, RD
As an Account Coordinator at Eat Well Global, Jenna uses her creativity and nutrition background to support clients in creating health professional-facing content, managing ambassador networks, and executing engaging events. She also supports the Eat Well Global team with company-wide marketing and new business initiatives.