About the Conference
For those who don't know what the Retail Dietitian's Business Alliance (RDBA) is, they are a one-of-a-kind professional group dedicated to serving around 1,000 retail dietitians throughout the US and Canada. The organization supports the career development and continuing education of retail dietitians with overarching goals to improve public health and support the grocery retail business by leveraging the unique position and power of the retail dietitian.
This year marked RDBA's third Virtual Experience. The event brings together retail dietitians (of course!), food companies, and leaders from health professional organizations in a 3-day event filled with continuing education sessions to motivate and inspire. I last attended in 2020 for the first virtual iteration, and before that, I participated in several in-person events over the years. Every gathering is an excellent opportunity to reconnect with peers, network with industry contacts, and learn from others on ways to navigate the ever-changing world of the grocery industry.
Kay Takeaways
There were many themes and activation ideas for the retail dietitian to take inspiration from, including:
The impact of COVID-19
Digestive health and food sensitivities
Heart health
Shelf-tagging and nutrition guiding systems
Labeling claims and regulations
How to combat misinformation
Food access and equity
How to infuse health and wellness into e-commerce
I found most notable the theme of sustainability weaved throughout the presentations. Phil Lempert (self-titled the Supermarket Guru) is the President and CEO of RDBA and kicked off the conference with his food trends prediction and forecast, touching on many sustainability issues, including climate change, vertical farming, and the need to get creative with food waste. Dietitian Dawn Jackson Blatner hosted a cook-a-long for attendees with the theme flex more, waste less, centered around flexitarian eating and strategies to reduce food waste at home. And throughout the sessions, attendees asked for perspectives on sustainability concerning changing consumer needs and desires.
The continued salience of sustainability-related to food, nutrition, and agriculture aligns with the trend that Eat Well Global has seen over the years. Nutrition is a critical component of health and well-being strategies, and increasingly, industry stakeholders place this under the larger umbrella of sustainability and environmentalism.
To stay up-to-date on the latest happenings in sustainable nutrition, consider signing up for Eat Well Global's Sustainable Digest, a monthly newsletter collating highlights from health professional organizations, membership networks, leading nutrition and public health agencies, and more.
About the Author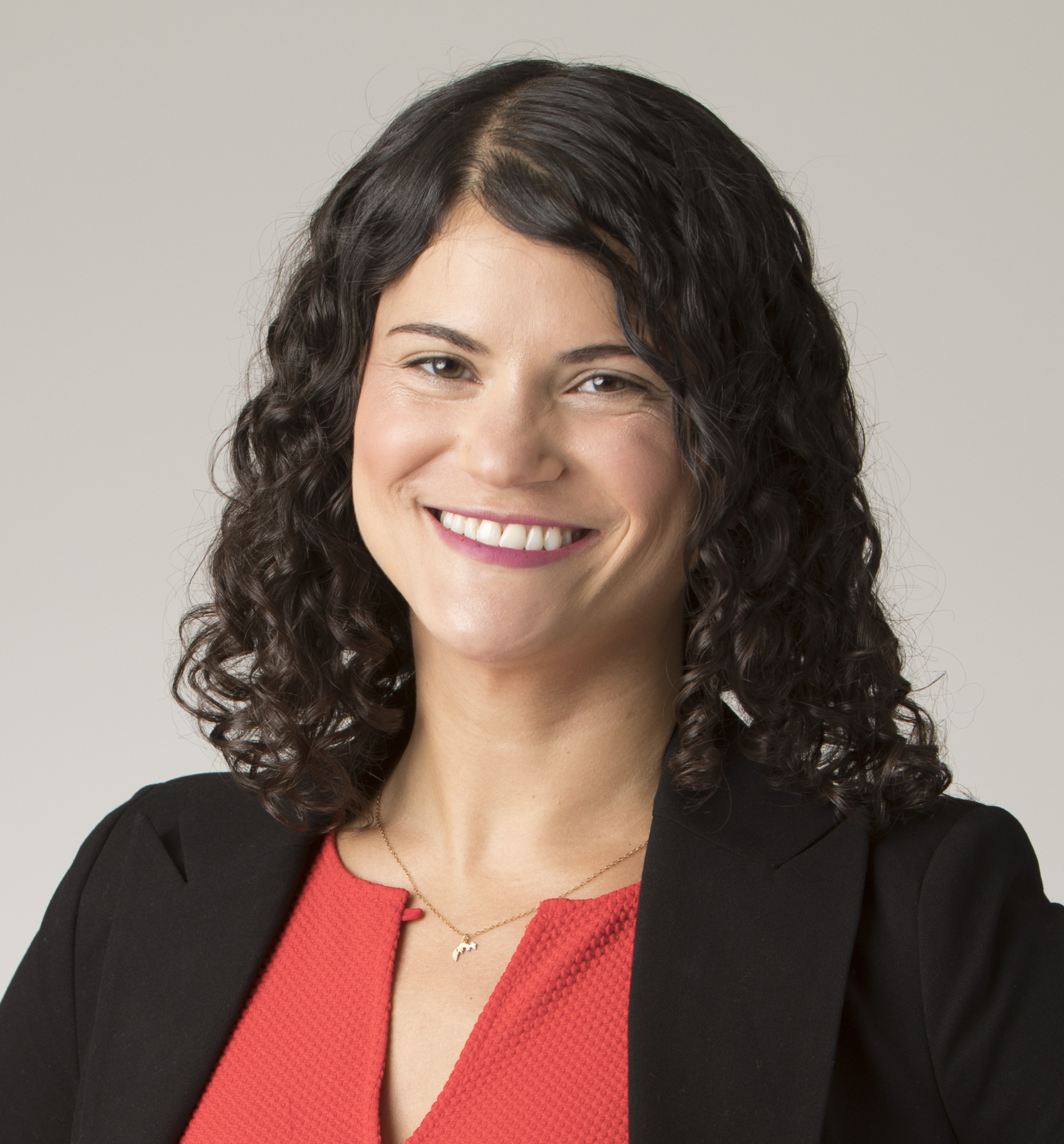 Ashley Quadros, MS, RDN
Ashley has always been passionate about food and health. She is happiest when she can share the message that eating can be enjoyable AND nutritious! Prior to joining Eat Well Global, Ashley worked as a Retail Dietitian for Harmons Grocery in Utah. She loves to work with food and agriculture companies because of the incredible opportunity it offers to leverage nutrition science and improve health on a global scale. When she's not working or cooking, you'll find her enjoying the beautiful mountains of Utah on her mountain bike and cross-country skis.